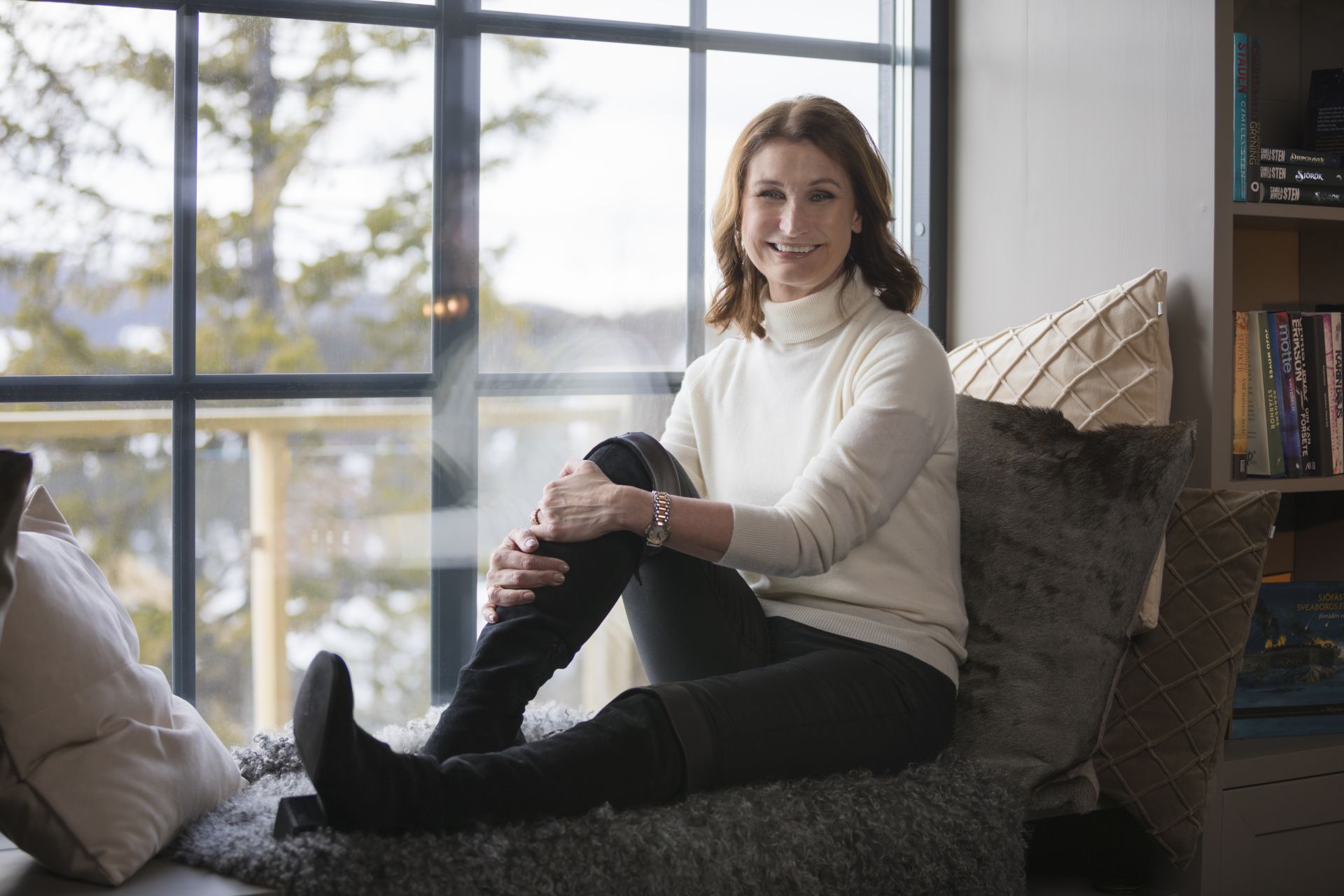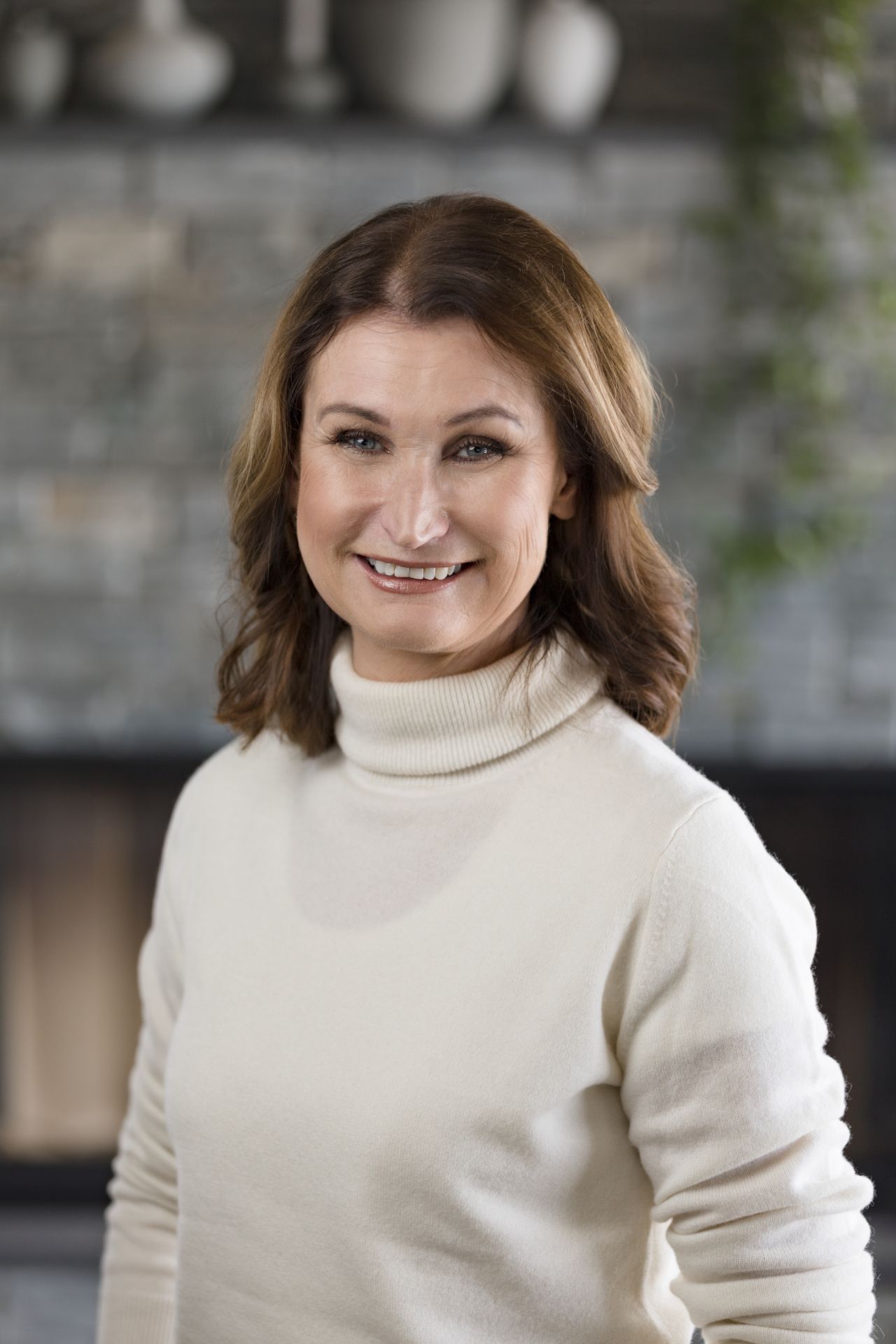 Meet Viveca
Married, with three children, Viveca lives just north of Stockholm.
She has had a highly successful legal career as a lawyer and until recently held the position as General Counsel at PostNord (the Swedish & Danish mail service), but left in 2011 to focus on her writing.
Since 1917, Viveca´s family have spent all their summers at Sandhamn where her novels are set.
She now divides her time between Sandhamn in the summer and Åre (the skir resort up north) in the winter.
Viveca has written several non-fiction books prior to her crime novels.
Viveca is a great humanitarian and has for decades been involved in the Red Cross Centre for Tortured Refugees and now serves on the board of 1,6-miljoner klubben, a charity that works for women's health issues.
She describes herself as driven, stubborn and caring, which is obvious when you meet her, read her books and see all the things she has accomplished in life.
Viveca serves on the board of Vogue Scandinavia, Systembolaget and Stiftelsen Stora Sköndal.
Born
1959
Family
Husband and three children
Live
In a suburb north of Stockholm
Work as
Writer, legal advisor, board member and lecturer
Previously published fact books
Business negotiations, International contracts and Outsourcing of IT-services
Interests
Travel, skiing and cooking
Describe yourself with three words
Driven, stubborn and caring
Hidden talent
I can rhyme on anything
Favorite food
Pasta!
Favorite country
Italy and Sweden. Italy because of the mix of the ever present culture and history. The food is also pure pleasure. Sweden because of the closeness to nature and the deep human and democratic values.
Favorite city
London! I never get tired of going there. Afternoon Tea at Browns or Fortnum & Mason (do not miss their food department), shopping at the big department stores, an endless selection of really good Indian and Chinese restaurants. Berlin is also a great favorite of mine. I studied German there a long time ago and visit at least once a year.
Favorite beach
Fläskberget at Sandhamn in the Stockholm archipelago. It is located in the northern part of the island and there you can enjoy both morning dip and sunset. Nothing beats Swedish summer.
Favorite restaurant
Åre is full of wonderful restaurants. Two of my favourites are Supper, which offers wonderful Latin American food, and Granen, which provides you with the ultimate mountain cuisine experience.
What does a normal work day look for you?
In the morning I check emails. I write if it is a "writing day". Sometimes it can be up to ten hours with breaks just to eat or have a coffee. If it's a "meeting day", I meet the publisher, the PR team or my agent for example.  Sometimes there are several interviews. I try to put together as many meetings as possible on the same day to be effective.
What is pleasure for you?
To be with my husband and my children, preferably on a trip somewhere far away, with good food and wine.