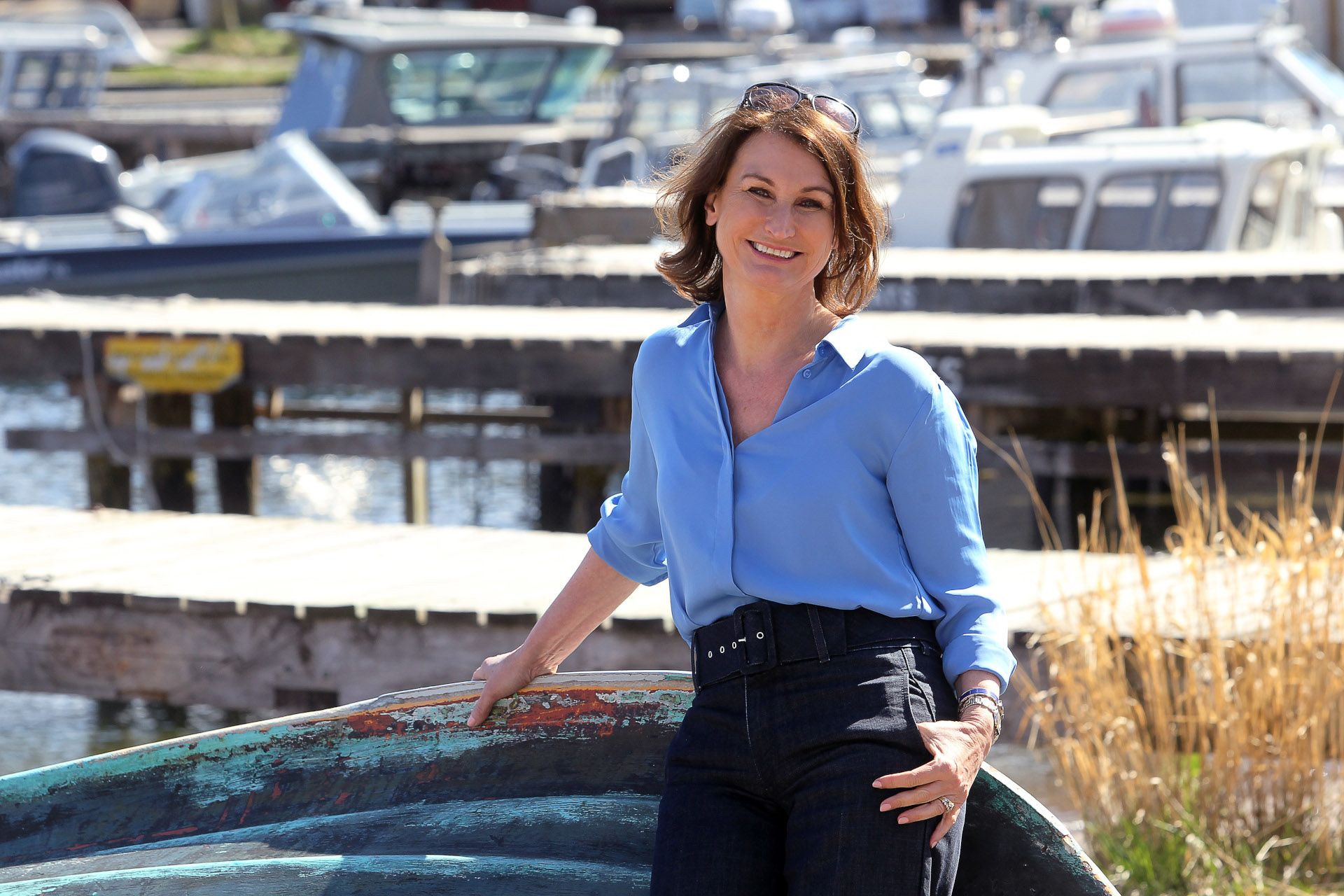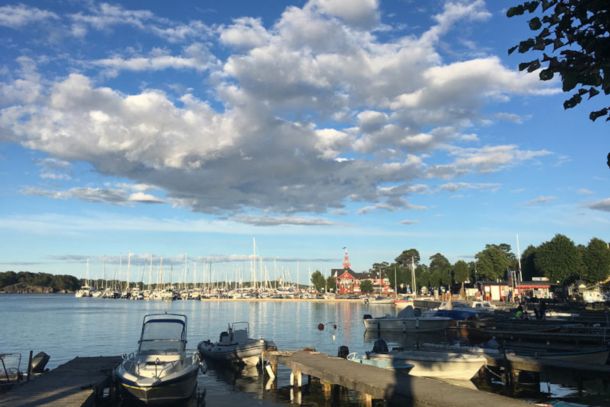 Sandhamn
Non profit engagement
Sandhamn
Viveca has for many years been committed to Sandhamn's best interests and spends a lot of free time on various activities that promote the island.
For almost ten years she sat on the board of Sandhamns Vänner (Sandhamns friends), the non-profit association on the island that organizes Walpurgis and Midsummer celebrations, swimming school, sand castle competition and sailing camp and runs Sandhamns Museum and the Childrens racing (Kappsegling - hittar ingen direkt översättning förutom "racing"). For almost ten years, Viveca was a board member of Eknö Hemman, the community that manages the island's common water and land areas, the port area's business district and the newly built rental housing for permanent residence on the island.
The red cross
Viveca has a deep humanitarian commitment and has been involved in the Red Cross Center for Tortured Refugees for more than twenty years.
The Baltic sea
In 2013, Viveca highlighted the situation for the Baltic Sea through its participation in the environmental initiative Sustainable Seas.Together with, among others, Lars Berghagen, Claes Elfsberg, and Babben Larsson, Viveca participated on September 5th in a personal reflection at a seminar with the aim of informing about environmental degradation in the Baltic Sea and creating commitment to stop pollution. Also participating were the Swedish Crown Princess Victoria, Finnish Ambassador Harry Helenius, City Councilor Ulla Hamilton and almost two hundred researchers and business leaders.