Åre murders
The Åre murder series took place thanks to the corona virus! My husband and I were in our house in Åre in February 2020 when the world shut down due to the pandemic. With all the travel restrictions, we stayed on until spring. You could sense that the world was in an apocalyptic state of mind and at the same time the landscape outside the window was stunning...
That moment the idea of writing a crime novel that took place in Åre came to me.
One morning my husband and I arrived at the skilift a little too early. We had to wait behind the barrier while the ski lift was running. One chair after another passed while we waited for the lift to open. Suddenly I got a picture in my head - I saw a dead body in one of the lift chairs, with wax-pale skin, snow crystals in the eyebrows and lips that had narrowed from the cold...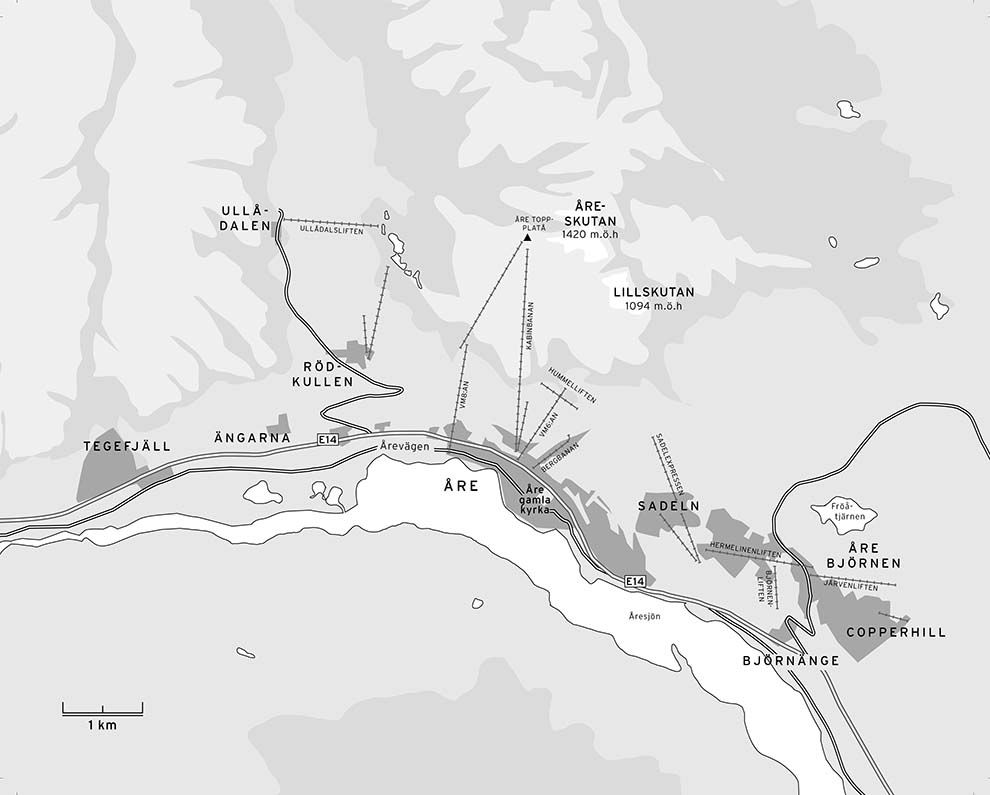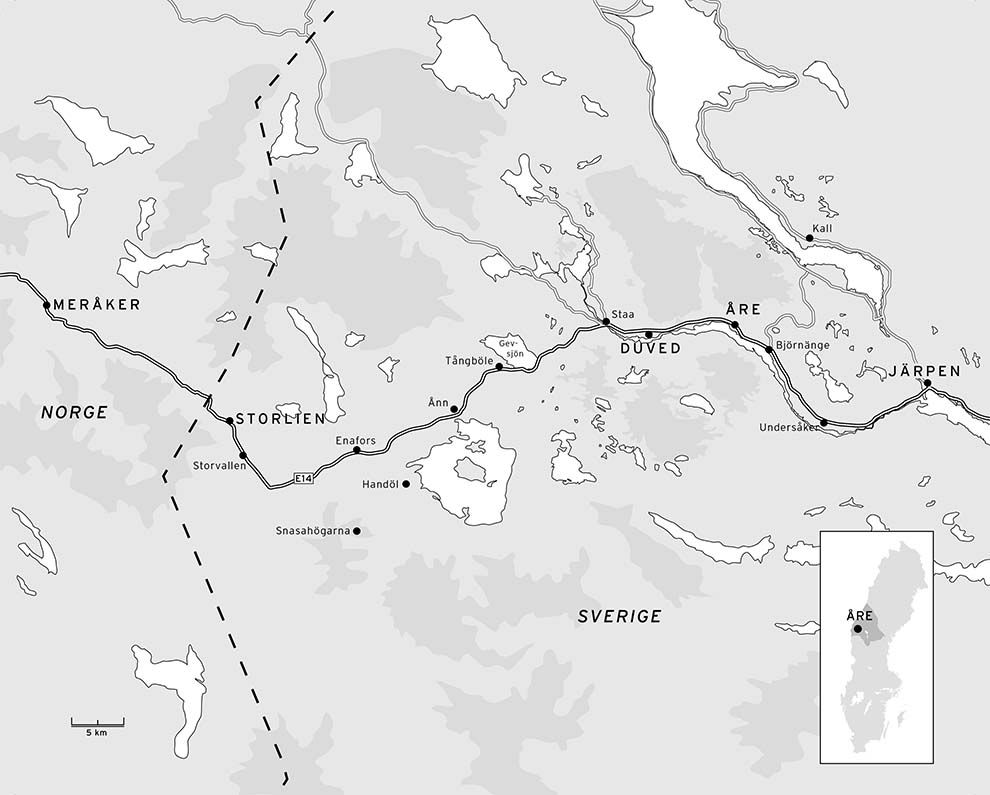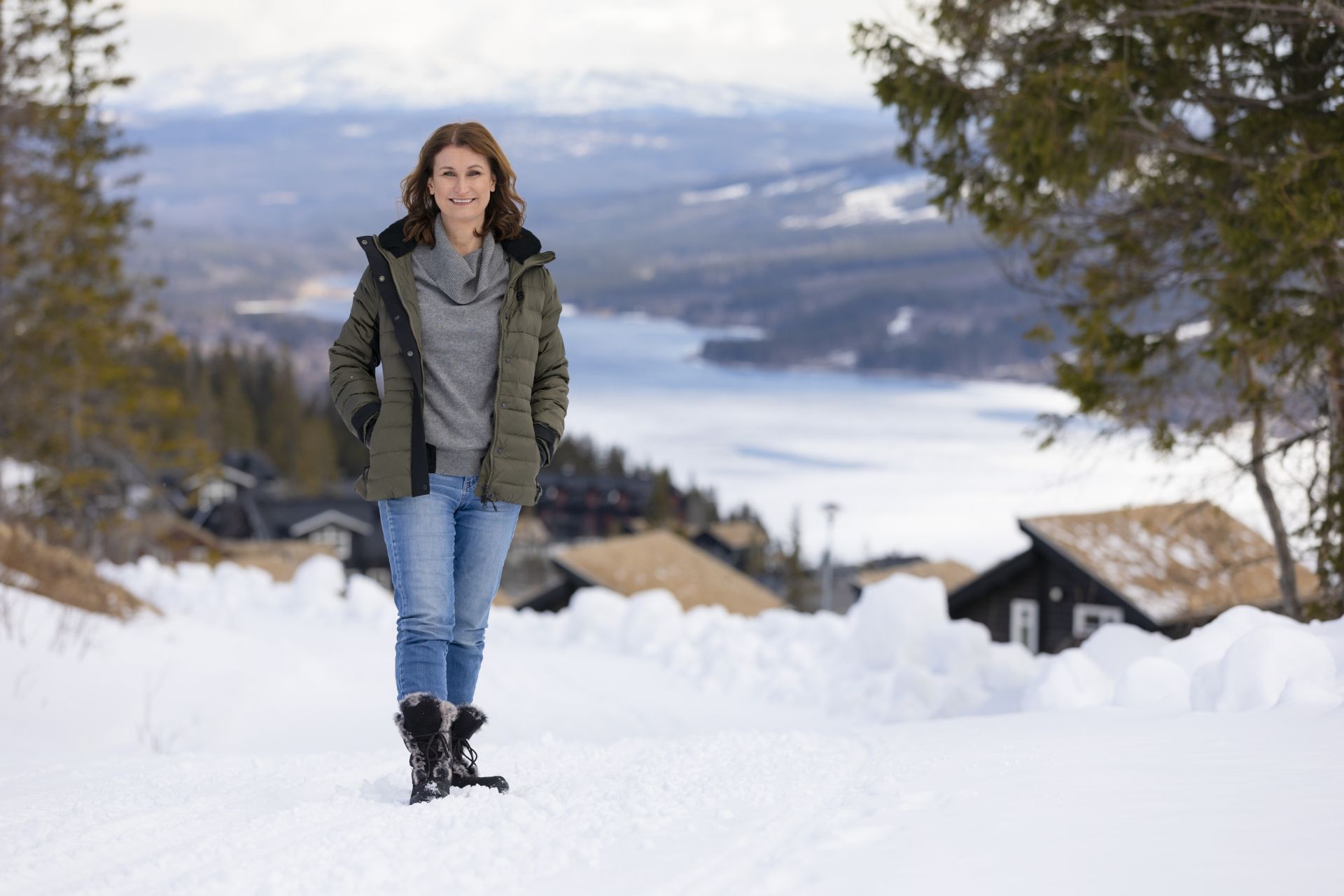 When I got home, I immediately started writing the first part of the series: Hidden in snow.
It has been very exciting to come up with new characters and use the wonderful Åre. I really indulged myself in descriptions of Åreskutan and the Swedish mountains. There is no doubt that people who know Åre will recognize themselves, it is a fantastic environment to portray in a crime novel.
I would like to mention how helpful the locals of Åre have been during the writing process. During the trip, I met landowners in Ullådalen, police officers in Åre and went on a snow scooter safari to scout for ideal places to hide dead bodies (laugh). Everyone has lined up in a fantastic way.
Next to Sandhamn, there is probably no place where I feel as much at home as in Åre.