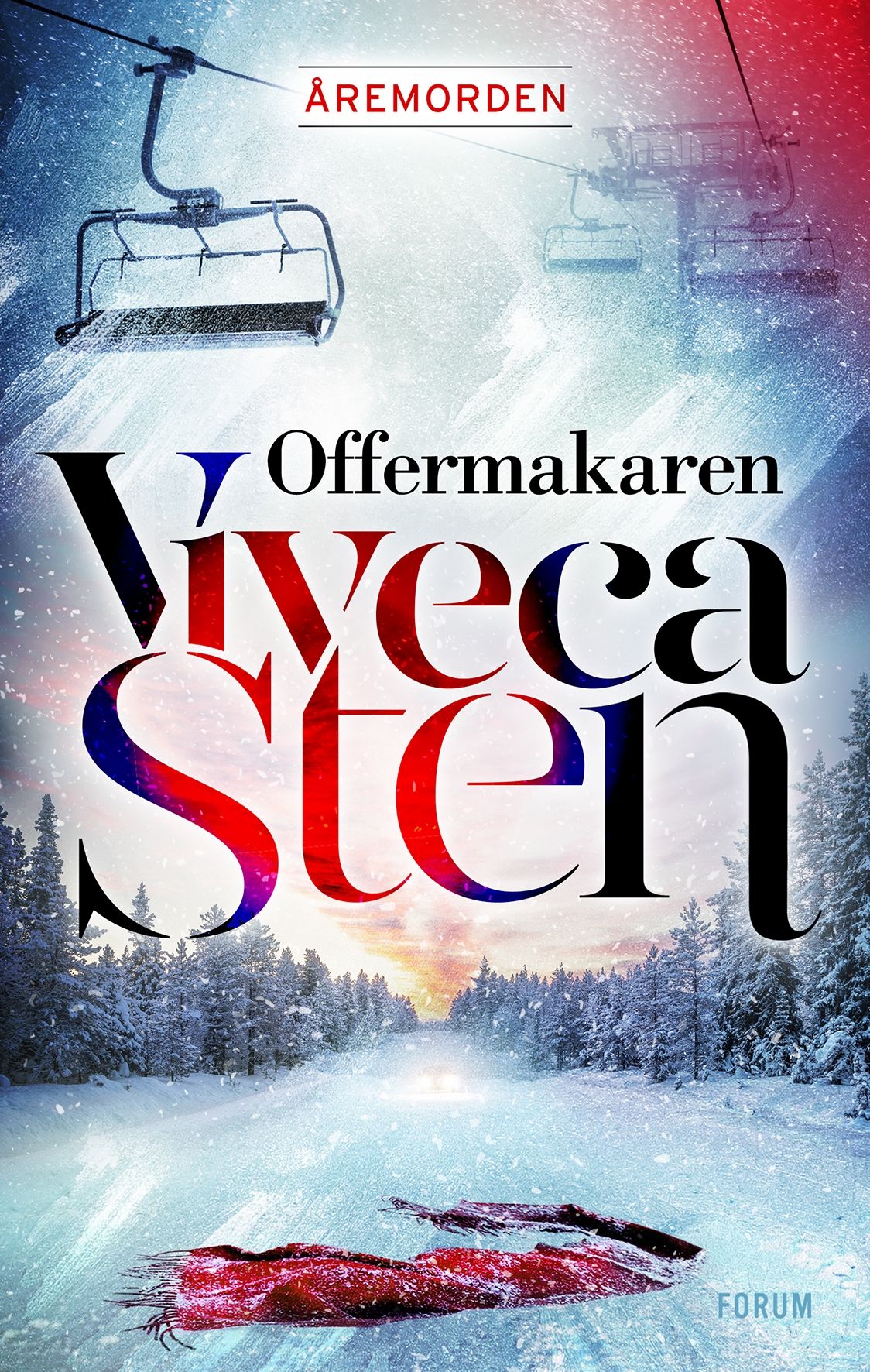 Hidden in Snow
A corpse is found in one of the lifts just as the ski season has begun in Åre. The body is frozen solid and its lips have been thinned out by the cold. Many things point to murder.
Detective inspector Daniel Lindskog at the Åre police department has a newborn baby and anxious girlfriend at home. Officer Hanna Ahlander has fled to Åre after being forced to leave her job at the City police in Stockholm on the same day as her long time boyfriend dumps her. Soon these two officers will be deeply embroiled in the investigation surrounding the frozen victim.
A storm is brewing, temperatures are dropping and more and more lives are in danger. How many victims will be claimed before the truth is brought to light?
Hidden in Snow is the first book in Viveca Sten's dramatic new Åre Murder Series set in the beautiful Swedish alps. In her typical style Sten weaves together portrayals of a grandios nature with strong character depictions to form a nail-biting murder mystery that is simply spellbinding.
"Åre is one of most famous tourist resorts in Sweden, but Viveca Sten uses the tourist imagery as an entry point to a more serious description. Her Åre becomes an entire community, with winners and losers."

"I have never been to Åre [..] Now I am dying to go. I really like Hidden in Snow and am looking forward to the next book in the series."

"Just like in the Sandhamn Series Sten proves her skill at balancing a suspense plot with a relationship novel. The hunt for a murderer is thrilling, but just as important is following the main characters' everyday lives."