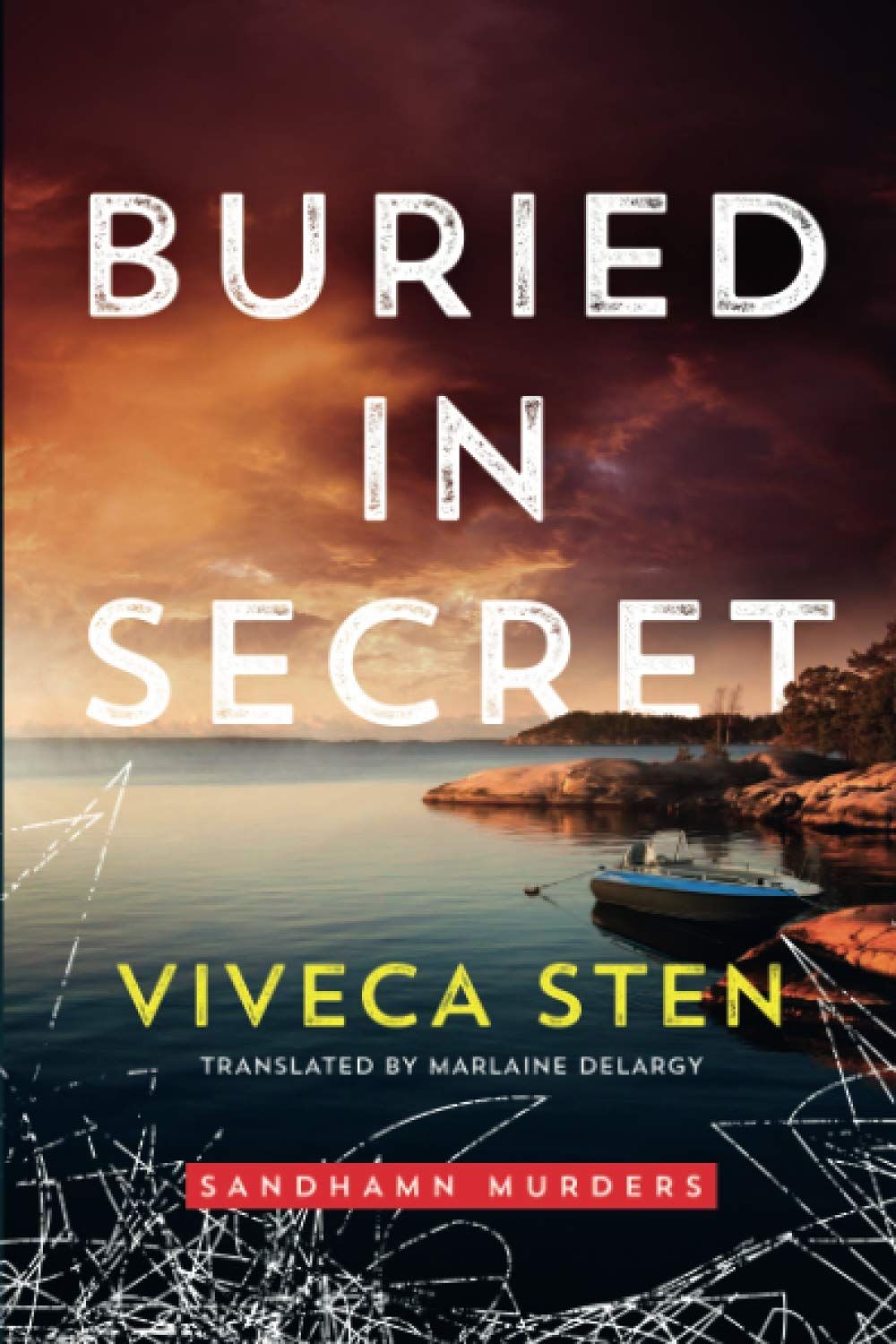 Buried in Secret
In Buried in Secret skeletal remains are found in late summer at Telegrafholmen, the island beside Sandhamn, and Thomas Andreasson is called in to investigate. Evidence suggests that it could be one of the two women who disappeared ten years earlier. But which one is actually buried on the island?
Nora is on sick leave following her last case. She is tortured by nightmares and can not stop obsessing about her failures. When she hears about the findings at Telegrafholmen she wants to right what she has wronged. Against all common sense she starts her own investigation, separately from the police.
The friendship between Thomas and Nora is put to its test when hidden secrets and infected family affairs are brought to light. Someone on the island knows the truth. Do more lives have to be lost before it is uncovered?
"The discovery of human bones at a construction site on a small Swedish island kick-starts Sten's intricately plotted 10th Sandhamn Murders novel... Det. Insp. Thomas Andreasson investigates, aided by an old friend who's on leave in the area, economic crimes prosecutor Nora Linde... Sten does a good job integrating the disparate story lines, which come together in a satisfying if somewhat facile way. This is not the place to start for newcomers as knowledge of what happened in Bad Company seems to be assumed."