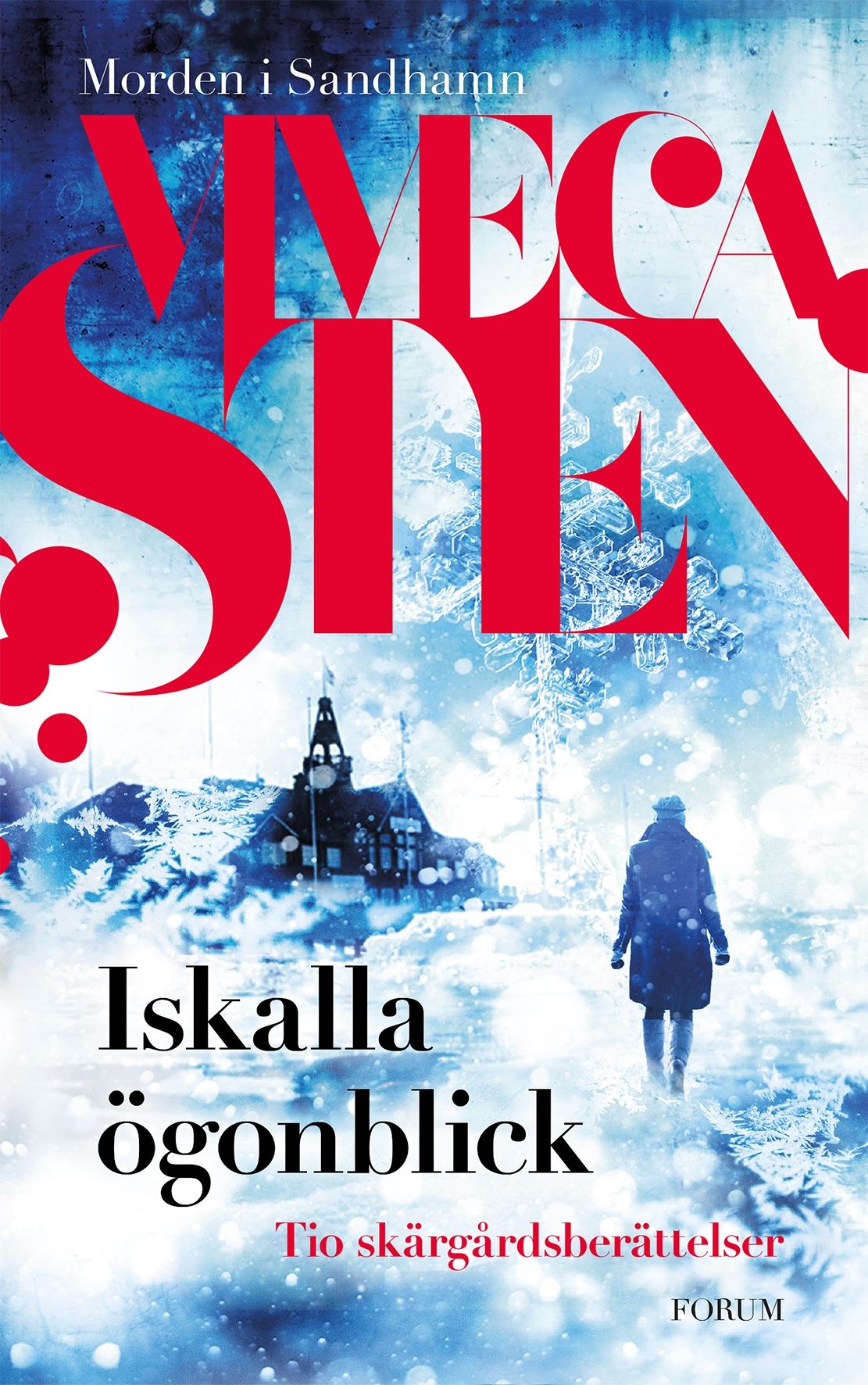 Chilling Tales from the Archipelago
Viveca Sten's best-selling crime series has put Sandhamn and Stockholm's archipelago on the map as millions of readers follow lawyer Nora Linde's and Detective Thomas Andreasson's investigations. But how did Nora and Thomas first meet? How did Nora get the legendary Brandian villa? What secrets are hidden amidst the islands for an innocent sailor and is it really safe to celebrate midsummer in the archipelago?
In Chilling Tales from the Archipelago, Viveca Sten tells in a collection of short stories – both newly written and some previously published – new tales of the characters that have captivated readers in more than thirty countries. As the atmosphere intensifies, we get to know more individuals previously unseen in the archipelago, as well as a new side to the iconic and unforgettable main characters in The Sandhamn Murders.
With Sandhamn as a starting point, the reader is drawn into the spine-chilling stories with unexpected turns and revelations. Viveca Sten shows us once again that no one is safe in the archipelago.