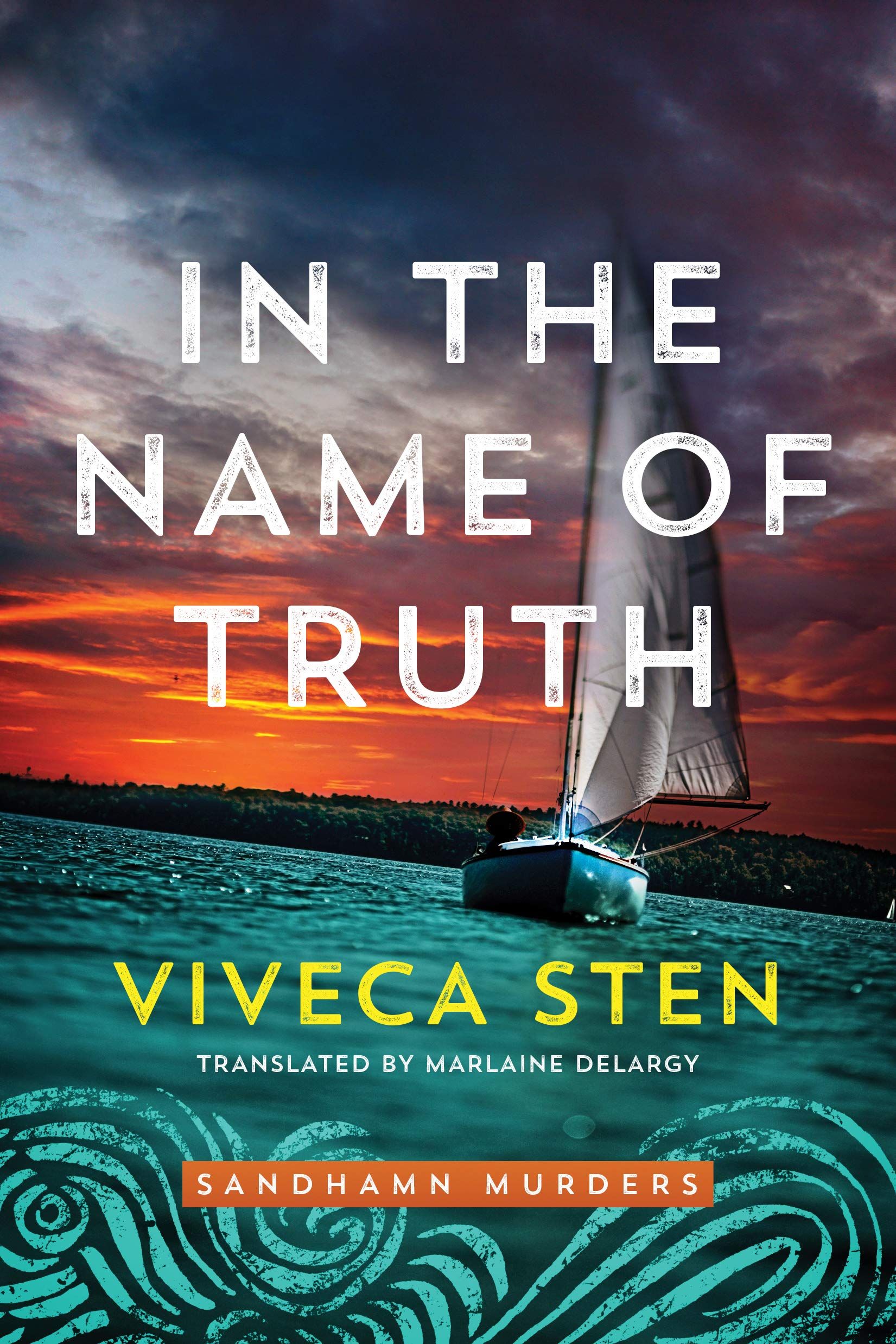 In the Name of Truth
A shocking abduction rocks idyllic Sandhamn Island in an enthralling novel of suspense by Viveca Sten, bestselling author of In the Heat of the Moment.
With the summer season on Sandhamn comes an unsettling mystery for Detective Inspector Thomas Andreasson. A bullied young boy has vanished from a sailing camp on neighboring Lökholmen Island. Has the terrorized eleven-year-old run away? Or, in this isolated vacation spot where strangers lurk, is it something more ominous?
The disappearance has also captured the interest of Thomas's longtime friend, attorney Nora Linde. The missing child happens to be the son of her latest client, Christian Dufva. He is a key witness against his partner in a high-profile embezzlement trial, and Dufva's testimony could be devastating. It'll also be Nora's biggest win―the next step toward a position as chief prosecutor. But with every anonymous threat against Dufva, the stakes get higher.
When new evidence surfaces in their respective cases, new questions and fears arise for Thomas and Nora. Time is running out to resolve them. So is hope of finding the boy alive. Because on Sandhamn Island, the truth is buried as deep as the secrets.