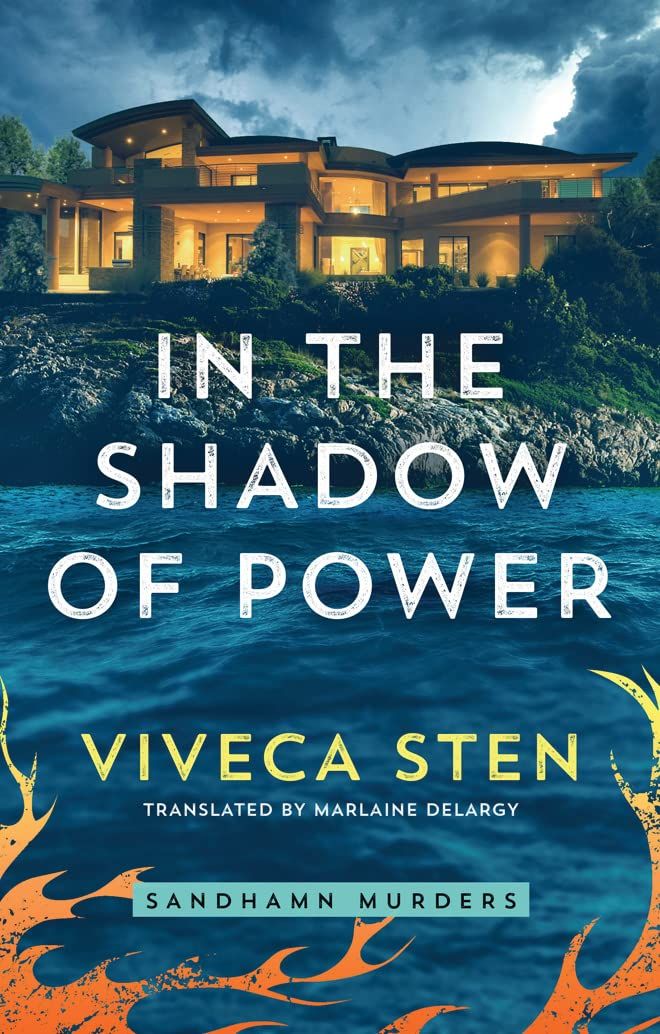 In the Shadow of Power
What do the new arrivals on Sandhamn Island have to fear? Their own secrets―in this gripping novel of suspense by the bestselling author of In the Heat of the Moment.
The new summer house on Sandhamn Island is an architectural dream for its owner, Carsten Jonsson. It's a nightmare for the locals. The venture capitalist has flouted local traditions, property lines, and the natural beauty of the coastline. He's also too wealthy and arrogant to heed the anonymous warnings to leave. The threats escalate when his guest lodge is burned to the ground and an unidentifiable corpse is found in the charred ruins.
Detective Inspector Thomas Andreasson isn't sure if it's murder or a tragic accident. Until his friend attorney Nora Linde is drawn into the investigation. Nora's emotional investment in Carsten's fragile and fearful wife, Celia, is yielding a new level of suspicion: that the Jonssons are hiding more than anyone can imagine. Now Thomas and Nora must sift through the ashes of a puzzling crime and step into the shadows of a powerful family, whose deadly secrets are coming to light on Sandhamn.