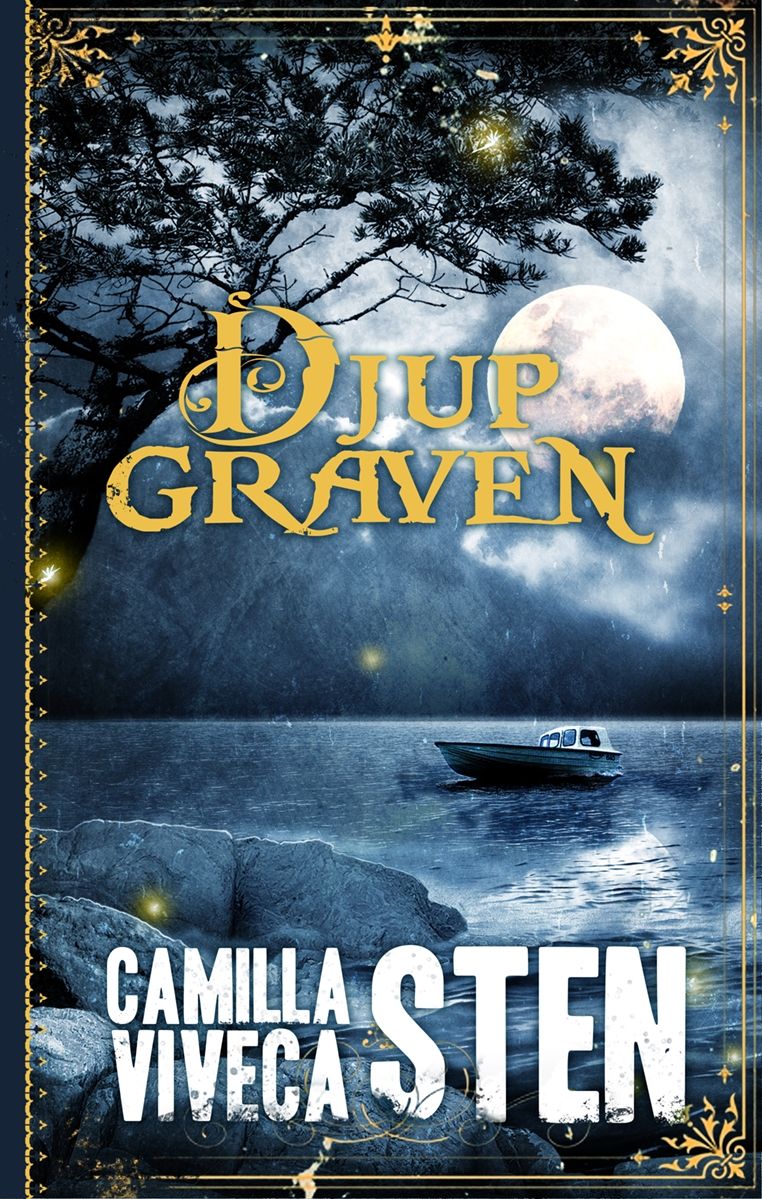 Child of the Skerries
I can't help throwing a desperate look over my shoulder when I see something following the boat. A pale whisper in the water, a cold stream under the surface, travelling much fast than me. It will not let me get away..
Even though twelve-year-old Tuva doesn't have a lot in common with her classmates and keeps to her self most of the time, she has always felt at home in the archipelago and on Harö where she lives. She knows all the small islands and every skerry like the back of her hand. This particular autumn though something has changed. People disappear without a trace in the sea, dark shadows undulate beneath the waves and supernatural creatures can be spotted in the trees.
Child of the Skerries is the first part of Camilla and Viveca Sten's thriller series for middle grade readers. Supernatural elements from Norse mythology meets old sailors superstitions, the perfect set-up for a page-tuner. In main protagonist Tuva we also get a poignant tale of what it's like to grow up on an island in the archipelago, when the summer guests have left and the fog lies thick over the ocean.
"Child of the Skerries" is far superior to many of its predecessors, Tuva's loneliness is portrayed in heart-breaking detail, like when she nods quietly on the phone instead of answering "yes", because she doesn't get enough phone calls to remember that no one sees you when you are on the phone. Many teen-novels in the thriller genre have a frantic pace, as if the author is scared that readers will dump the book for something more fun if monsters aren't though in at every turn. But in "Child of the Skerries" secondary characters are allowed to spread out, well-written chapters flow by with anything scary happening, until the plot thickens with a bang, like when Tuva's boat is turned over at full speed and she lands in a sea full of snakes. "Child of the Skerries" is one of the most exciting tween novels of the year; a deserted archipelago has never felt so full of life."

"Child for the Skerries" is a suggestively told archipelago thriller that could make anybody hesitate before taking a swim or a boat ride in the Baltic Sea. A story for all those who wait in line to read about isolation, the supernatural and mysteries."

"Child of the Skerries" is sprunf from an old tribe of fairy tales, the ones that have the ability to spellbind!